02/20/17 - Redefine the Resident Dining Experience ... Introducing RDS Elite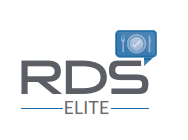 For those of you familiar with Resident Dining Solution (RDS), you know that our automation software was created with the industry's needs in mind. It provides resident, recipe, menu and production functionality. Best of all, it is web-based and requires no new hardware to run.
Now, we've taken it up several automation notches with the release of RDS Elite. With our new software application, you have more functionality than RDS and with finer controls to customize the system ... leading to an efficient operation that boosts the satisfaction of your residents. There are so many features in RDS Elite, and we cannot possibly list them all. Instead, we listed the top functionality that we know you will enjoy in our new system.
Top Seven Features of RDS Elite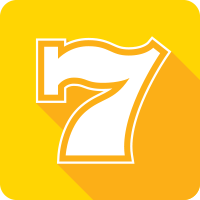 1. Our new system allows you to manage ingredient costs providing critical recipe and menu costing information such as Price Per Resident Day (PRD)
2. Manage and verify the nutritional adequacy of your regular and therapeutic menus through a comprehensive nutrient analysis engine
3. Leverage pre-loaded recipes to build resident-approved menus or modify any of the pre-loaded recipes. Not only does this save you time, but it helps to meet the needs of your resident population
4. Modify and maintain recipe content such as ingredients and instructions including step-specific HACCP guidelines
5. By combining resident management with foodservice and menu capabilities, RDS Elite can automatically scale recipes to production quantities based on actual resident selections and/or forecasting
6. Generate pull/thaw sheets that communicate the amount of each ingredient required to prepare recipes for the selected date/meal period(s) as well as the number of days in advance it may need to be pulled for thawing
7. Take advantage of our Menu Purchasing Requirements Report to calculate the amount of each item to order based upon menu needs, resident selections and/or forecasting. It helps to avoid situations of miscalculated food orders and potential food waste when discarding unused product
Learn more about the new features available in RDS Elite by visiting the RDS Elite product page or viewing the brief RDS Elite demo.
Connect with us!