Highly Dynamic, Flexible and Easy-To-Use Cloud Foodservice Software
The all-encompassing RDS foodservice software delivers the tools necessary for long term care and senior living culinary teams to elevate dining operations.
Comprehensive Resident Dining Records

Mobile Point of Service with Kitchen Ticket Printing

Optimized Recipe Building and Scaling

Flexible Menu Planning for Community Defined Therapeutic and Modified Diets

Streamlined and Automated Cycle Menu Management

Autonomous Item Management and Purchasing Options

Powerful Nutrient Analysis and Costing

Integrated Production and Operational Management

Intelligent and Custom Reporting

Centralization for Multi-Site Organizations
Resident Dining Solution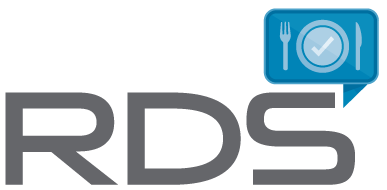 The RDS suite of solutions deliver to the demands of senior living communities focusing on reducing operating expenses and increasing operational efficiency while also meeting the reality of changing resident demands for technology, choice and flexibility. RDS applications and modules are fully integrated providing a highly customized and community-centric software package.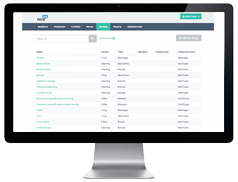 RDS Menu Extend

Simplify the creation of cycle menus by auto-creating therapeutic and modified menus.