01/26/17 - Employee Mobility with RDS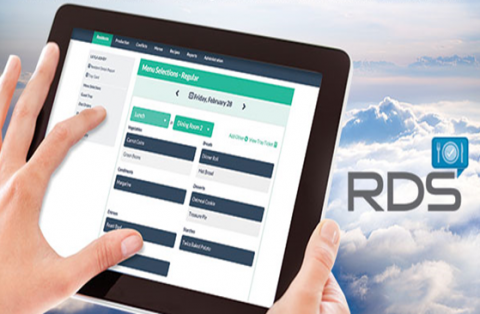 Has your senior living facility adopted resident management and food service automation technology?
One of the top tech trends in senior living for 2017 is employee mobility. MonarqRC's Resident Dining Solution (RDS) can be accessed from tablets and mobile devices providing staff with more time to interact with residents to obtain food preferences and meal selections. 
When accessed from a tablet and/or mobile device, RDS provides the functionality to implement a more personalized approach to resident dining increasing both resident satisfaction and the overall meal experience.
The following are a just a few of the many benefits a facility experiences using Resident Dining Solution on a tablet: 
1.       Obtain resident menu selections at tableside or in room
2.       Quickly access resident information (likes, dislikes, preferences, allergies, special notes, etc.) to assist residents with their menu selections
3.       Increase resident-staff interaction and food focused conversations providing a more personalized approach to dining
4.       Increase staff efficiency by streamlining the resident interview process and the recording of food preferences
5.       Streamline communication between the individual obtaining resident selections and back of the house foodservice operations
6.       Increase safety using resident image functionality allowing staff to verify that they are obtaining menu selections from the correct resident
To learn more about our features and functionality, visit our Products page.