04/26/17 - Dreading the Transition? We Make It Easy.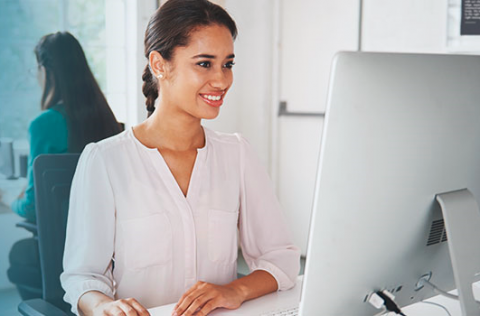 Does the thought of implementing food service technology at your facility or transitioning to a new software application intimidate you? Our intuitive and user friendly applications can be learned in just a few hours and adopted quickly by your staff. With a minimal up-front time commitment, you can be on your way to reaping the many benefits of automation.
A resident dining managment and food service application should be intuitive, making it easy to learn in as little as a few hours. This is a critical component in not only a successful implementation, but also for the longevity of your facility's use of the application. In an environment like food service that experiences high turn over, weekend, temporary and new staff should be able to utilize the software with minimal training. We understand that not all users are advanced, and our software has been designed to be clear, concise and self-explanatory. 
Our products, implementation team, and support department have been designed with the end user's level of computer knowledge and food service goals in mind. Although our software is extremely easy to learn, a licensed user should never feel stranded without support. Our team is knowledgeable and willing to assist with any questions related to our products and their use within your operations. 
We strive to be your partner through implementation and the support process by providing the following services: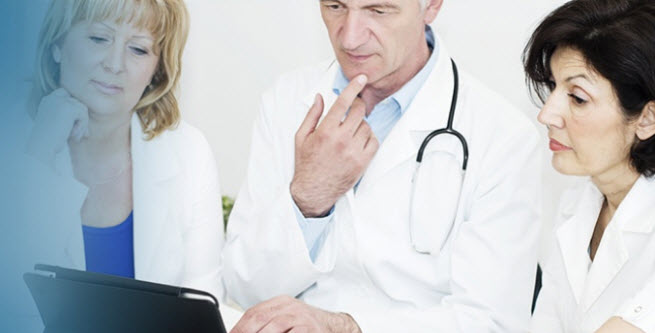 Data Entry

Web-Based One-On-One Training

Online Training Tutorials

Step by Step User Guides

Monday - Friday, 7:00 AM to 7:30 PM ET Support Hours

After Hours/Weekend Support for Critical Issues

Data Imports from Computrition's Hospitality Suite

Electronic Medical Record (EMR/EHR) Interfacing
---
Learn more about our features and functionality by visiting the RDS and RDS Elite product pages.
Follow us to stay up-to-date on senior living food service news and our latest product features!